Every Winter Solstice, Alphedia Arara has been asked to go to a sacred site in Scotland to assist with Earth Healing.
This year she is holding the Earth Healing at Doon Hill near Aberfoyle in the Loch Lomond and Trossachs National Park. (56.171382, 4.377155)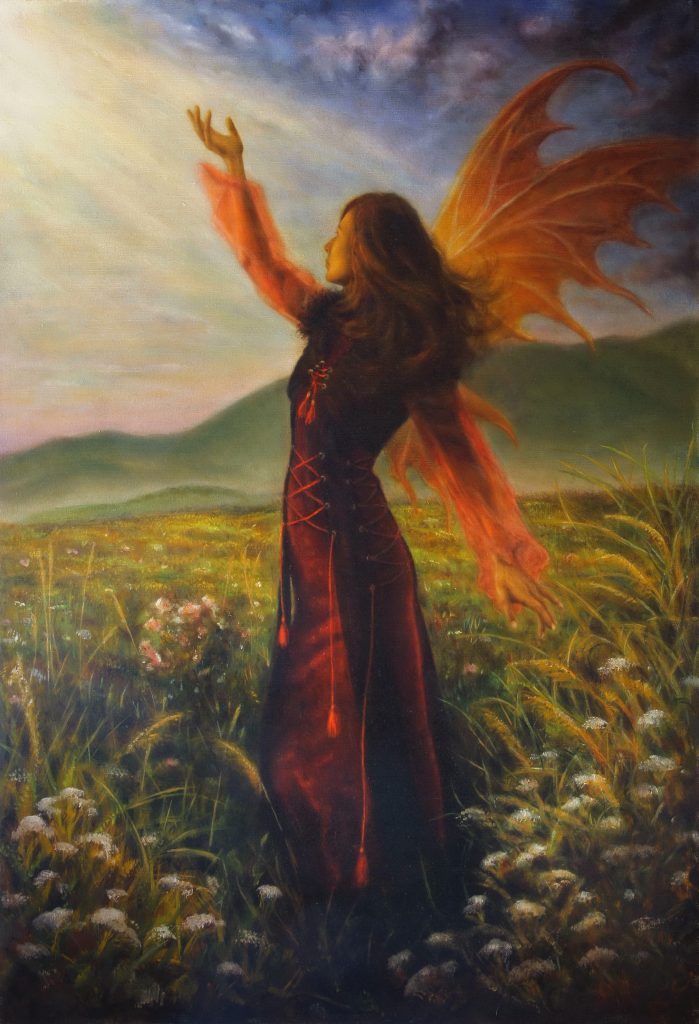 21st December 2017
1.30pm GMT
Base of Doon Hill,
Aberfoyle, Scotland
Doon Hill is a Faery mound famous for the book written by the Reverend Robert Kirk in the 17th century called The Secret Commonwealth of Elves, Fauns and Fairies.
Robert Kirk was a minister who was fascinated by second sight, folklore fairy stories and had many experiences with faeries, who we now know as the Sidhe, at Doon Hill. 
Doon Hill is a very powerful faery portal and is a site where Alphedia Arara had amazing faery encounters when she started her journey with the Faery and Elemental Realms over ten years ago. 
On this day, the Winter Solstice, which occurs at 16:42 GMT astrologically, Mother Gaia is opening a new Earth Portal. The Dragon Realm is already preparing for the opening of these portals through the Rainbow Ascension Dragons. 
On the Winter Solstice, Alphedia will lead a group up Doon Hill, bringing forth messages from any of the Elementals that she meets on the way and will hold a Sacred Earth Healing ceremony at the top of the hill.
Activating the ancient tree that stands in the centre, giving it extra energy and doing healing with the Tree Consciousness.
As well as crystal skull overlay, channelling the Sidhe faeries and assisting with the opening of a Portal of Light.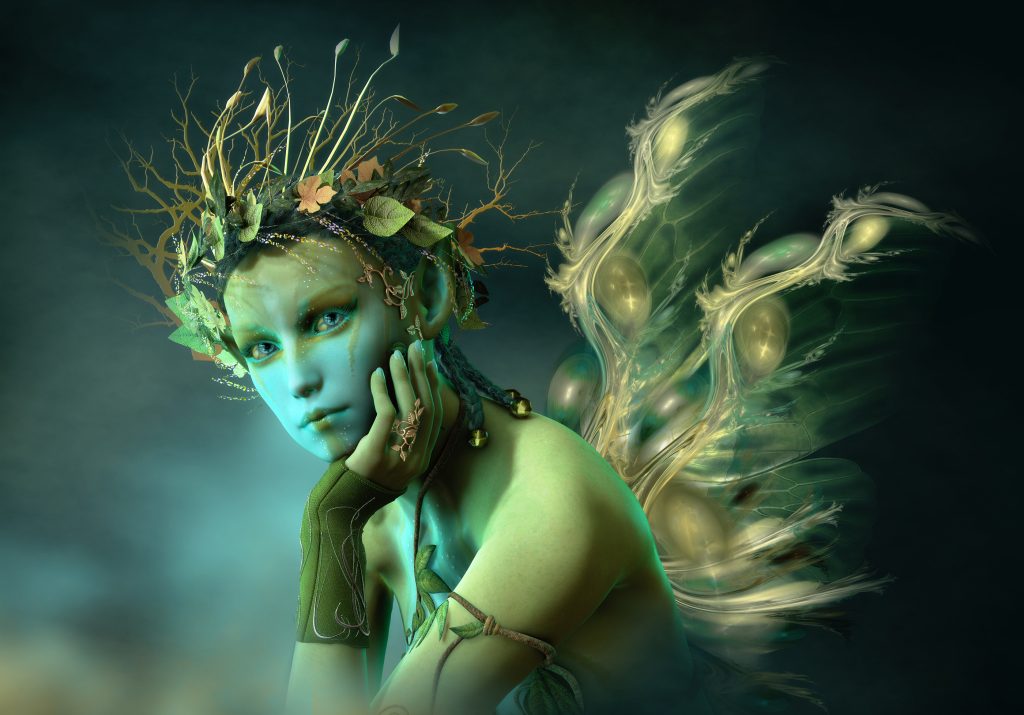 This Portal of Light at Doon Hill will energise the Sidhe race, who have been struggling with the toxicity humanity is creating on the Earth plane.
We will meet the King and Queen of the Faeries, give the Faery Realm healing and do any other work that they ask us to do. 
In turn, they will bring forward personal healing for us, as well as messages and information.
Those who book in advance will receive a personal message from the Faery King on the day.

This workshop will be to teach you how to do Earth healing to assist the Elemental Kingdoms, and also  offer you the opportunity to experience live the Elemental realm, giving them a voice through Alphedia Arara.
Book in early, because  a guided meditation Alphedia will channel prior to the Solstice will be emailed out to everybody who is coming and to those who are taking part distantly.
You can listen to this on the day of the Solstice, or prior to it to help maximise the healing. It will be a meditation journey up Doon Hill and then we will perform the Earth Healing on the day.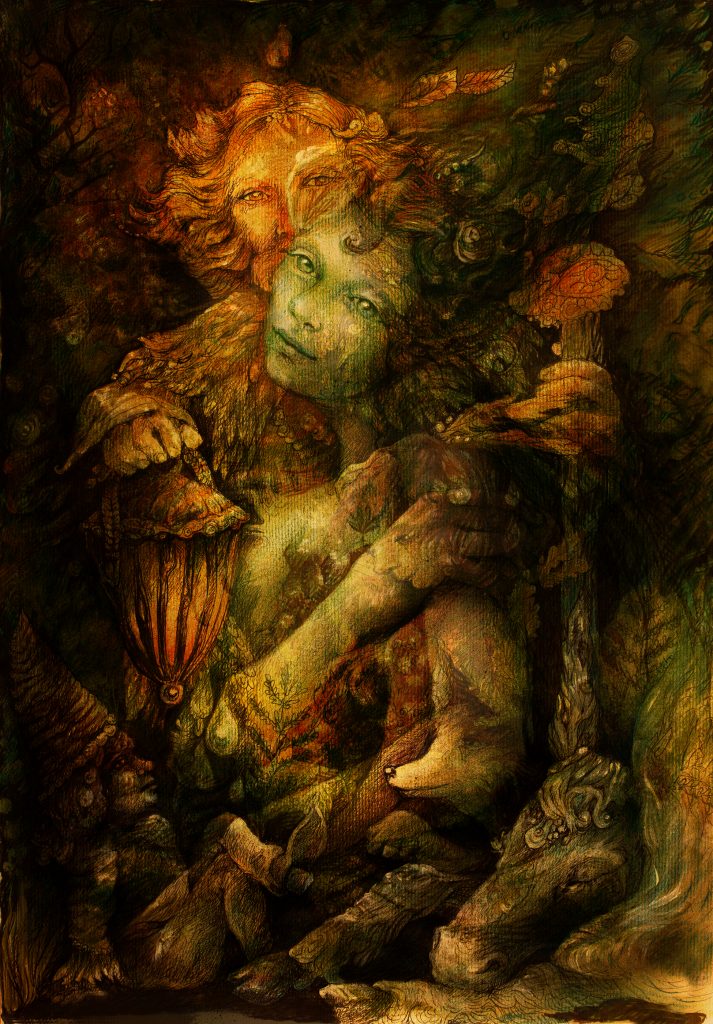 Channeled message from the Sidhe:
"Greetings, Greetings, I am the King of Doon Hill.
Our Faery Raithe has always caught attention from the human realm because it is such an obvious landmark on the landscape, and our dear friend Robert, who was fascinated yet also was frightened of us, has left a lasting legacy of the acknowledgement of a faery portal here.
There are many Faery Raithes all around Scotland and yet, few truly acknowledge our Realm. We know everyone who is called to take part in this course is ready for their Faery adventures to amplify.
The new Ascension Codes that are to be made available to the Sidhe on this auspicious day is to support us in the work we do for the stabilisation of Planet Earth's energies.
It is time for the Faery Realm and Humanity to work together once again.
And we are so pleased that humanity is waking up to remembering the importance of the Faeries and of our reality.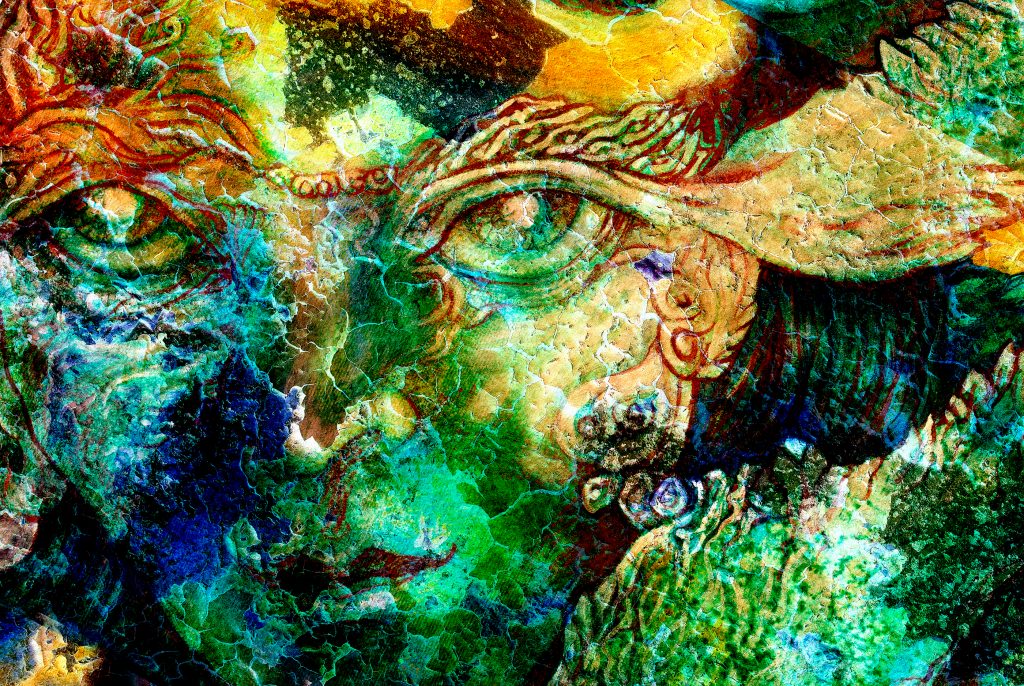 We will offer you healing in our court.
We will give you a symbol to carry in your energy field, which means that faeries will always know that you are an active worker for the light with the faery realm. 
What this symbol will do will kickstart the faery journey for you, ramp it up or amplify it if you are already doing your Earth work, and will allow you to process information from the elemental realms more easily.
In essence, it will be like a hieroglyph, a portal into our realm. 
Why is Earth healing important you may wonder? But many of you have come to Earth to support the reawakening of the communication between the Elemental Realms and humanity. 
For once this grows strong again, you will stop as a race taking the environment for granted.
You will look at your habits, you will change your ways.
And we will hold a ceremony which will allow the hand of friendship to be re-offered between the Faery Realms and Humanity. 
This is a day when many Faery clans will gather at Doon Hill, so there will be a great gathering of the Faery Race. 
We have also invited Elves, who do not normally join our gatherings, preferring to be a secretive race. But they have agreed to come also to become part of this ceremony. 
Know that as the hand of friendship is extended between our Worlds. The Planet will reawaken and dormant memories within you all will reawaken also. 
Bring whatever offering you feel guided to bring.
And if you are physically not to attend but are astrally attending in the Portal that we will create, leave an offering in your locality.
No matter where you are in the World, there will be Elementals and beings of the Devic realms such as on your land too, who will be grateful to receive your hand of friendship. 
It is a privilege that so many of you are hearing the call to work with the elemental realm and to fully embark upon your Earth's path in tandem with us. 
Namaste."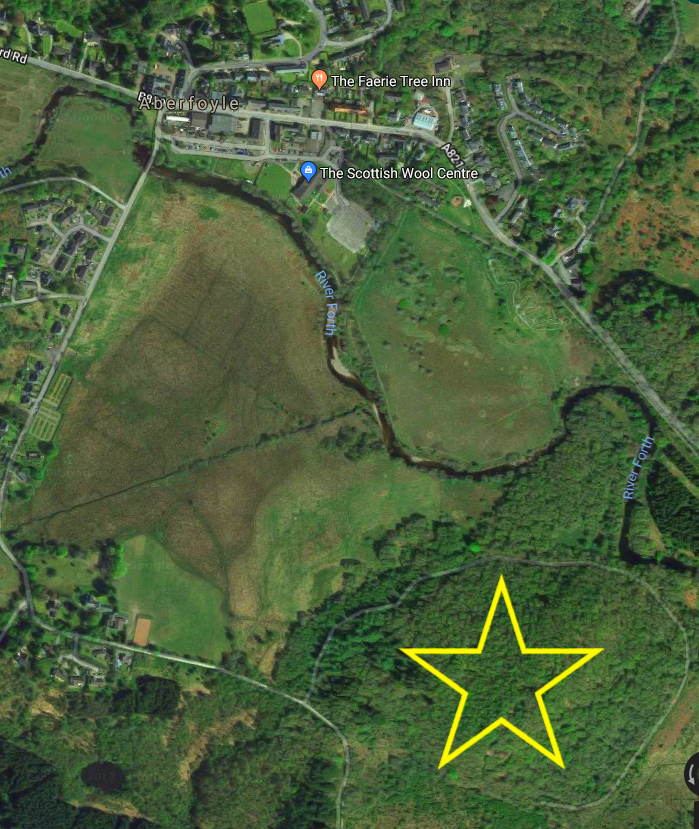 (56.171382, 4.377155)
---
Recording Winter Solstice Earth Healing £20
You will be sent the MP3 recording of the proceedings
Buy Recorded Workshop
---