"We are calling forward these souls who feel this call to be with our consciousness and who feel ready to work on their own emotional body self."

LIVE TRANSMISSION via Video Link
or Distance Option to listen after event

********  Rescheduled Event  ********
Saturday 21st November 2020
1:00pm – 4:00pm GMT

EU: £60 (inc Vat), Rest of World: £50.00
Join Alphedia Arara Live
and / or
Audio MP3 download shortly after the event
Alphedia Arara has been invited by the Sasquatch, sometimes known as the Big Foot people or the Tree People, to bring forward an offering of healing and connection with the Sasquatch Realm.
Alphedia first came into contact with the Sasquatch over a year ago when they started connecting in with her consciousness and she was then visited by a beautiful Sasquatch member, Amy, who told her that 500 Sasquatch lived within the Glenholm valley.
The Sasquatch then invited Alphedia into their woods which were closest to her house and she began communication with them, receiving their wisdom, understanding their role within the Nature Spirit Kingdom and learned of their wish to assist humanity through their loving, healing, of the heart at this time.
The Sasquatch exist all over the world, most famously known in the forests of North America.
They are similar to the faeries and once lived on the Earth in more physical form but retreated into the less dense realms.
The Sasquatch informed Alphedia that they are known as the Tree People in Scotland and that it is time for them to start to deepen their communications with humanity.
They asked on this auspicious day to have the opportunity to connect with those who believed in their existence and wish to make connection with them and to receive their healing guidance, to help stabilise the Planet through emotional body healing work.
The Sasquatch are particularly adept, they are very telepathic heart based beings, who live in communities, family units, they connect particularly through their emotional bodies and wish to offer emotional body healing to humanity at this time.
In this workshop Alphedia will:
Channel the Sasquatch live,
She will introduce them to you and to help you make personal connection with them through your multi dimensional astral self.
She will channel meditations that they bring forward.
You will receive a Sasquatch Ascension Sphere attunement.
You will have the opportunity to go into the woods to meet the Sasquatch in Merlindale and to ask to be assigned a Sasquatch guide if you feel this is part of your path to do so.
The Sasquatch will be working on not only our emotional bodies, but the emotional bodies of the Earth.
They will explain to us their healing roles on the Earth and we will join with them to perform an Earth healing in the woods.
To cleanse, heal and re-balance Mother Earth's emotional body, to help with the stabilisation of the collective consciousness of humanities emotional body self.
This will be a beautiful opportunity to meet a new aspect of the elemental and nature spirit realms through the powerful channelling work of Alphedia Arara.
Your journey will be supported through sound healings, and you will also receive a Sasquatch thymus gland, gland of the heart chakra, sound activation also.

Channelled Message from the Sasquatch Consciousness:
"Greetings, it is with delight and honour that we feel ready to connect with humanity this way.
We feel ready to open up to you and to offer our gifts.
You have gained our trust enough now to see that there are many humans who do not wish to harm us but indeed wish to co-create with us, wish to work with us and wish to heal this great Planet, our joint home.
We are calling forward these souls who feel this call to be with our consciousness and who feel ready to work on their own emotional body self.
Many at this time are feeling ancient deep emotions bubbling up to the surface as the Scorpionic energies are bringing forward what is next ready to be healed for you.
No matter when you listen to this transmission it will have the Scorpionic energies to help with this processing.
We are an ancient race of the Earth.
We have kept ourselves hidden until the time was right, until humanities consciousness was high enough for us to feel able to be able to work together in tandem with you.
We understand that not all of humanities consciousness is in this place yet, in fact some come and seek us with your guns.
And although these physically cannot maim us, the energy in the intention for our delicate emotional bodies causes great harm.
Many particularly in North America have become wounded and require healing from humanities atrocities committed against us.
So we are calling out to those healers who feel they wish to assist us and our realm, we see enough light within humanity now and recognise we require your help also.
We are very learned in the subtle energies of the emotional body self.
We are very balanced and we have been trying to get the attention of humanity for decades now. 
We are delighted that this channel has offered her services so that we can communicate on mass with others going forward.
We look forward to bringing in those who hear the call to work with our energy, in love and grace, obalu."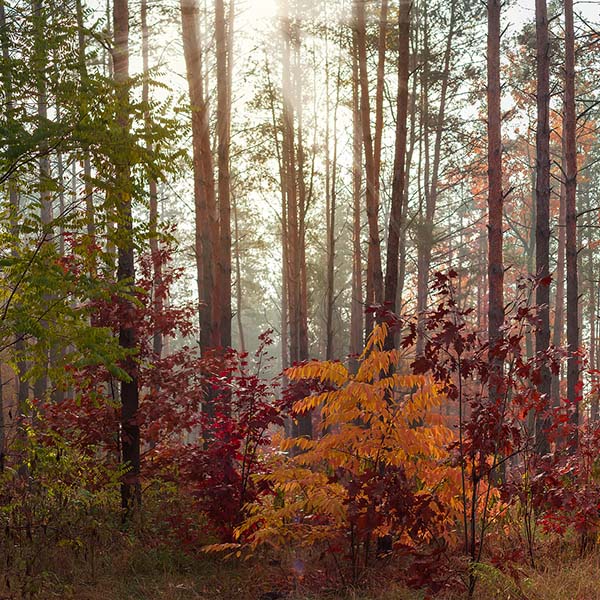 Alphedia Arara is the author of "Messages From Nature's Guardians".
Alphedia has introduced thousands of people over the years to Nature Guardians, Elementals and Nature Spirits.
This is a very special first workshop that the Sasquatch have come forward and asked her to bring through from them.
This is an exciting opportunity to pioneer as a soul in a human body a connection with this beautiful aspect of the Nature Spirit Realms, and to receive new guidance that will be brought forward, perhaps for the first time, for humanity as well as to receive the healing codes they have to offer us.
---
Transmission Preparation & information
In order to prepare for such a powerful transmission, please make sure that you are well hydrated, have eaten a light meal beforehand, have your crystals around you, create your sacred space and make sure you are not to be disturbed.
In order to get to the most of the workshop if you chose to watch live, although it will be great through a phone, you can improve on the experience by using quality headphones, or buds or through a hi fi system.
Also improving your strength of broadband and/or WiFi signal, by using a laptop or computer with a wired network connection, will increase the bandwith available and hence quality of the sound.
However the levels will all be adjusted and set perfectly for you in the MP3 recording that will be available for download afterwards.
Alphedia Arara and Auraengus Manu send you many blessings of support at this time and if you require any guidance or further assistance please feel free to contact them at [email protected]. & [email protected]
Technical issues: [email protected]
Auraengus Manu is a Healer, Homeopath, Gong Master, Vibrational and Flower Essence Practitioner, Master Soul and Merlin Vortex Wizard.
---
Healing with the Sasquatch (Big Foot) Workshop
Live via Video Link (Internet Connection required) : EU £60 inc Vat; Rest of World £50
You will receive the Video link and a password to join the workshop a few hours before the workshop starts.
You will also be sent a link to the audio file after it has taken place.
Please read the About Workshops page for more details.
Book Attendance Live via Video Link
---
Healing with the Sasquatch (Big Foot) Workshop
Distance Option : EU £60 inc Vat; Rest of World £50
A link to the MP3 audio recording of the workshop will be sent to you a day or two after the workshop has taken place.
Please read the About Workshops page for more details.
Book Distance Option
---
Sasquatch Ascension Spheres
EU £36 plus carriage, Rest of World £30 plus carriage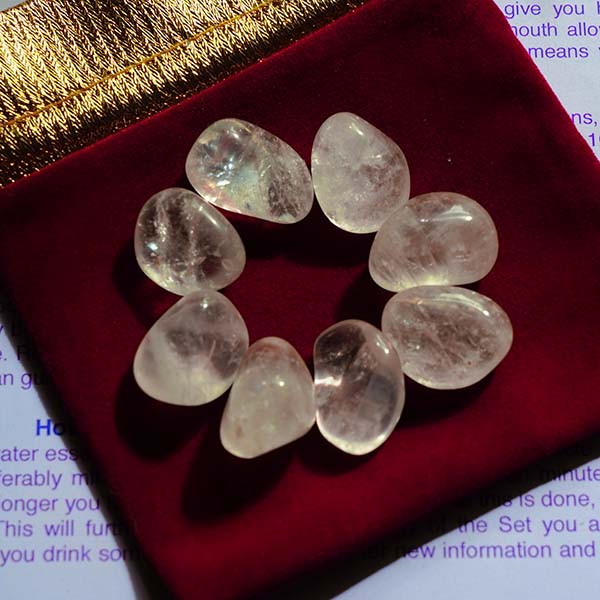 We on Earth have been given this meditation tool to assist in our own personal spiritual development and in working together with others, the raising of the collective consciousness. By using the Ascension Spheres people can access and attune to the energy of Archangels, Gods & Goddesses, Star Systems, Planets, Elementals, Rays and other higher energies. Ascension Spheres consist of 8 crystals or stones which contain a special energy portal, in a tin and satin pouch, with instruction sheet.
These are imbued with the codes and frquencies of the Sasquatch to enhance your growth and experience while engaged on the workshop, and at all other times.
Buy Sasquatch Ascension Spheres