Alphedia Arara has been asked by Pan the Great God of Nature to channel a workshop with him and the Elemental Kingdom after the Summer Solstice at the Findhorn Community in Northern Scotland.
This community was founded with the help of the Nature Spirits and is famous for its original garden where the founders communicated with the Nature Spirits to assist with the growing of huge vegetables on low fertility soil.
Pan has asked to assist people in having clearer communication with the Elemental Realms.
Pan will be channelling live on the day guidance on the state of the environment and what we as lightworkers can do to assist its improvement.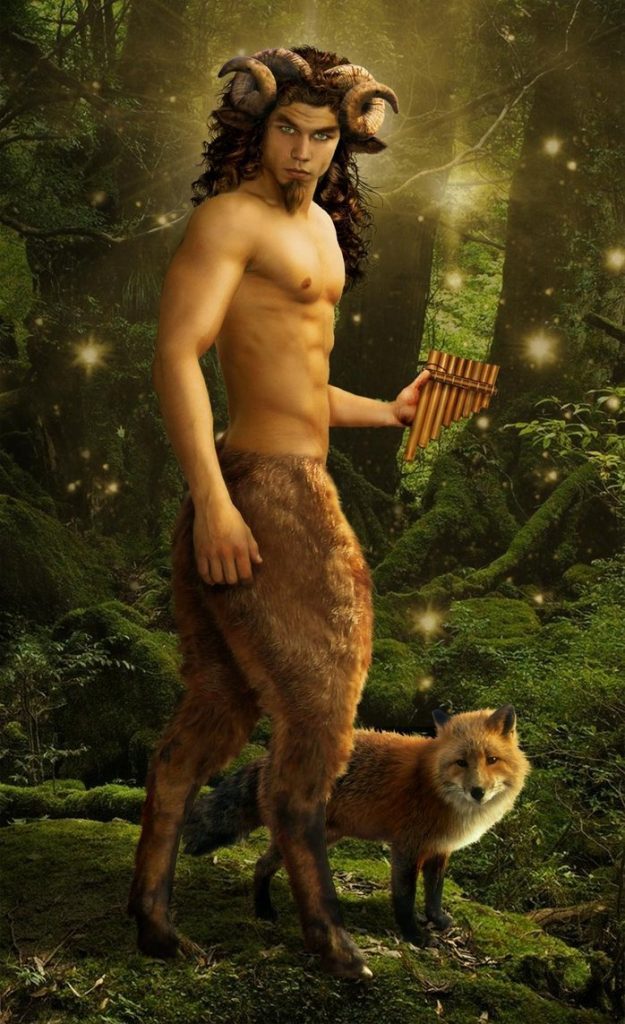 Sunday 24th June 10-4pm BST
Sunshine Room,
E
ast Whins House (EWH), 505 East Whins,
The Park, Findhorn, IV36 3TH
 £60
Channelled message from Pan – the Great God of Nature
"Greetings it is with great honour I come forth to support you all at this exciting time on Earth. The Summer Solstice Temple of Light activation at Ring of Brodgar means that not only human consciousness can evolve and expand but the Elemental Beings and Nature Spirit consciousness too.
Through this workshop I wish to assist you all in remembering the call of nature and to support the evolution of the Fairy, Mermaid, Elf, Slyph, Sprite, Salamander, Gnome consciousness to name a few. 
They wish to work with you all more closely and to enhance communications between the realms.
I will work with you on opening your sixth sense to make it easier for you to establish a deeper relationship.
You will be introduced to guides from the Elemental Realms and how they can help you in your path forward as well as how they wish you to assist them with their evolution. 
Through attunements and meditations, I will assist you in moving more deeply into your heart to assist with feeling the Elementals more strongly in your life.
I will teach you how to create Elemental Hospitals on the energy planes and how to send them healing through the Green Ray activation I will channel in the original garden. 
You will also receive healing from the Fairy, Mermaid, Sylph and Gnome kingdoms.
Alphedia will channel the Elemental Beings live to bring forth their messages on the day.
We will also together work to create a vortex of light to bring peace and harmony between the realms.
Few still acknowledge and respect the Beings of Nature but we are real and are an important part of the Earth Realm.
Many of you are now ready to remember the Elementals wisdom and the important roles they play in the nature kingdom. Blessed Be"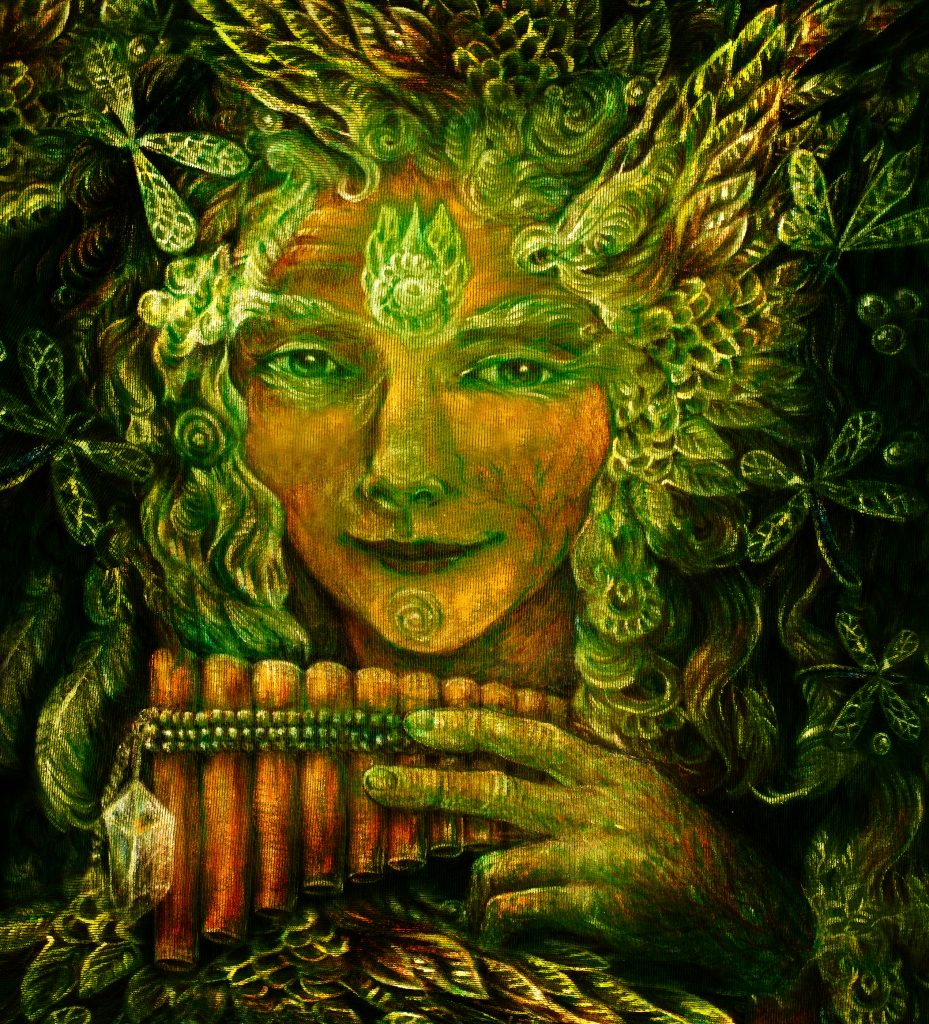 Alphedia is the author of "Messages from Nature's Guardians" which she wrote ten years ago about her awakening journey with the environmental messages she received from the Elemental Beings.
Alphedia in this workshop will channel meditations from Pan and healings from different Elemental groups. You will learn how you personally can communicate easier with the Elementals and offer them healing assistance.
You will find out who your Guardian Elementals are at this time also and why they want to work with you to assist the ascension of the planet. 
You will receive attunements and time to personally connect with different Elemental groups.
This is a great workshop to establish a deeper connection with the Nature Guardians.
 Please be sure to bring food and drink for your own lunch on the day.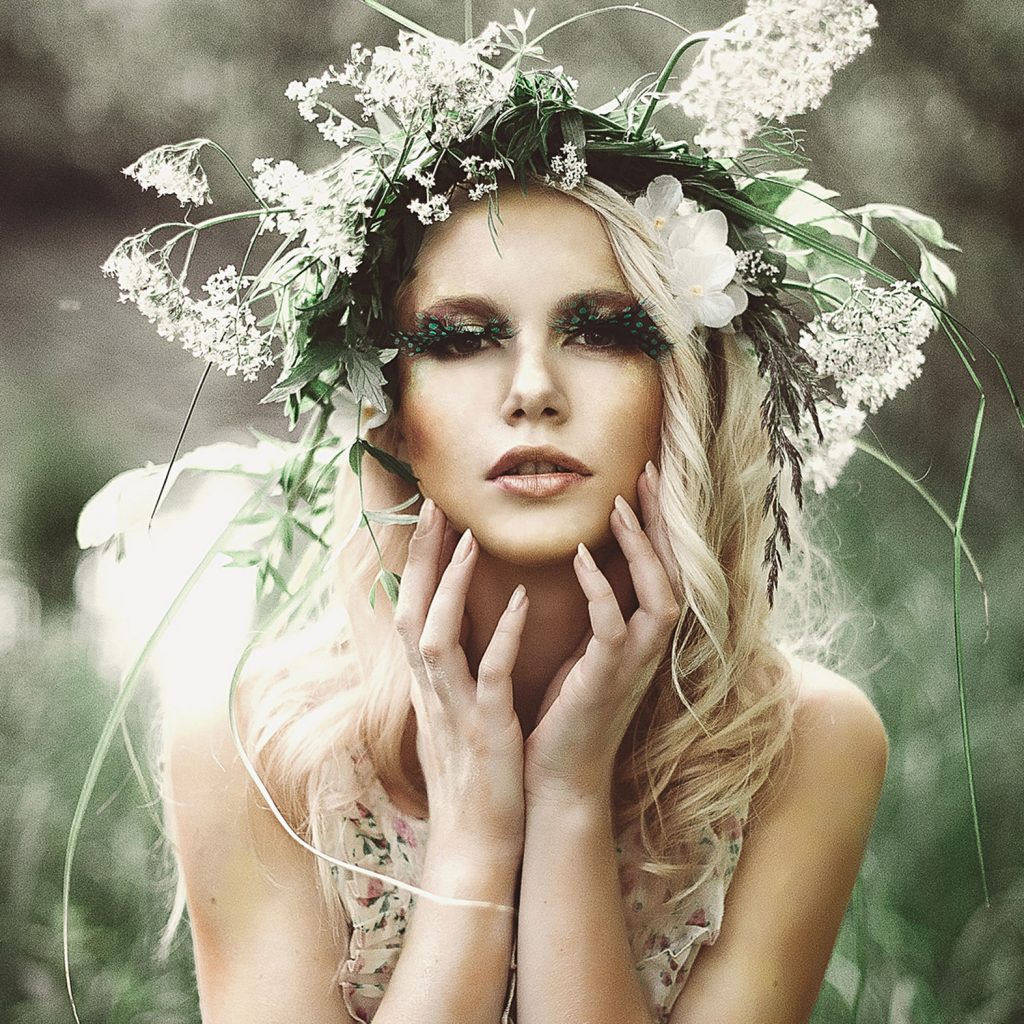 ---
Purchase workshop recording; Pan and Elementals Workshop
The MP3 recording will be sent to you.
Buy Recorded Workshop
---
Buy Great God Pan Ascension Spheres £30 plus carriage
Eight specially programmed crystals to create, when activated, a portal to Great God Pan and the Elemental  realms. 
Enjoy a closer union and communion with the Elementals through meditating within the portal.
Full instructions included. Awesome Ascension Tool.
Buy Ascension Spheres
---