Channeling from Egyptian God Osiris
"The energies of this solar eclipse and new moon bring together a culmination of light which tips the quotient required for a new portal opening in the Great Pyramid Chamber in Giza.
This energetic chamber was created for when humanity was aware enough once again of their soul connection to the Great Source of Light which governs all the realms within your reality"……..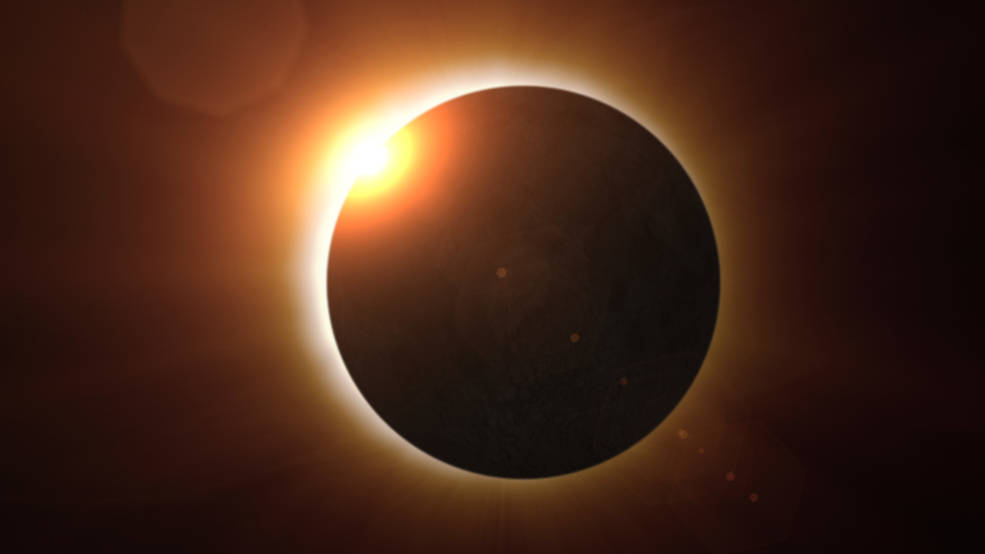 "Now many of you are awake enough to access this Chamber of Wisdom – known as the Halls of Amenti.
Here ancient knowledge and wisdom is held which your soul can now collect its truths from.
In this transmission I wish to take you into the chamber on the 21st August 2017 to allow you to reset yourself energetically.
To be realigned with your soul sovereignty and to be cleared of agendas of other orders who have influenced humanity since the fall in Atlantis.
You are READY as a race now to become fully awakened to your Divinity and roles you are, as vast souls of light, here to do at this time of great change on Earth. For this great experiment is now in a further stage which had been prepared for.
Well done you have made it! This eclipse will allow you to access a deeper wisdom, a realignment and remembrance of life without the veils.
This is the truth you as a seeker of light have been searching for. The mystery of why you are on Earth taking part in the mission of awakening!
In this transmission you will meet my wife Goddess Isis, my son Horus, and the Goddess Hathor who will perform a sound healing on you.
This eclipse is a reset point. Allow yourself the best change to harness this energy burst and the wisdom that it offers you on your journey. Namaste"
Do you wish to upgrade your timeline reality. Have you had enough of 3d agendas?
Now you can be aligned with your highest frequency and begin the journey of ultimate Oneness with Divine Source.
The planet is ready for the upgrade coming. Are you?
You can listen to the recordings as often as you wish to help you with your integration and shifts.
Alphedia Arara of Elemental Beings channels God Osiris of  the Egyptian Pantheon for one hour using voice, crystal and Tibetan sing bowls to bring though this awesome and intensely powerful transmission and upgrade to your energy systems. Enjoy.
Transmission Meditation Immediate Download:
---
Solar Eclipse  2017 & Hall of Amenti Ascension Spheres
We on earth have been given this meditation tool to assist in our own personal spiritual development and in working together with others, the raising of the collective consciousness. By using the Ascension Spheres people can access and attune to the energy of Archangels, Gods & Goddesses, Dragons, Star Systems, Planets, Elementals, Rays and other higher energies. Ascension Spheres consist of 8 crystals or stones which contain a special energy portal, in a tin and satin pouch, with instruction sheet.
Each set contains a portal to connect you to the deity or energy you have chosen to work with. This is a connection to an intelligence that not only can raise your physical body vibration but allows you access into the realm you are being attuned to. It strengthens your own connection to your higher self and allows you to connect with your soul and access knowledge you have carried and held for a long time.
Experiences include increased clairaudience, increased visions, insights, inter dimensional travelling, increased clairsentience, healing, and more.