Alphedia Arara and Auraengus are facilitating the completion of the 5th dimensional Temple of Light creation this Summer Solstice. Many of you have been taking part in the Temple of Light meditations, which began in 2016.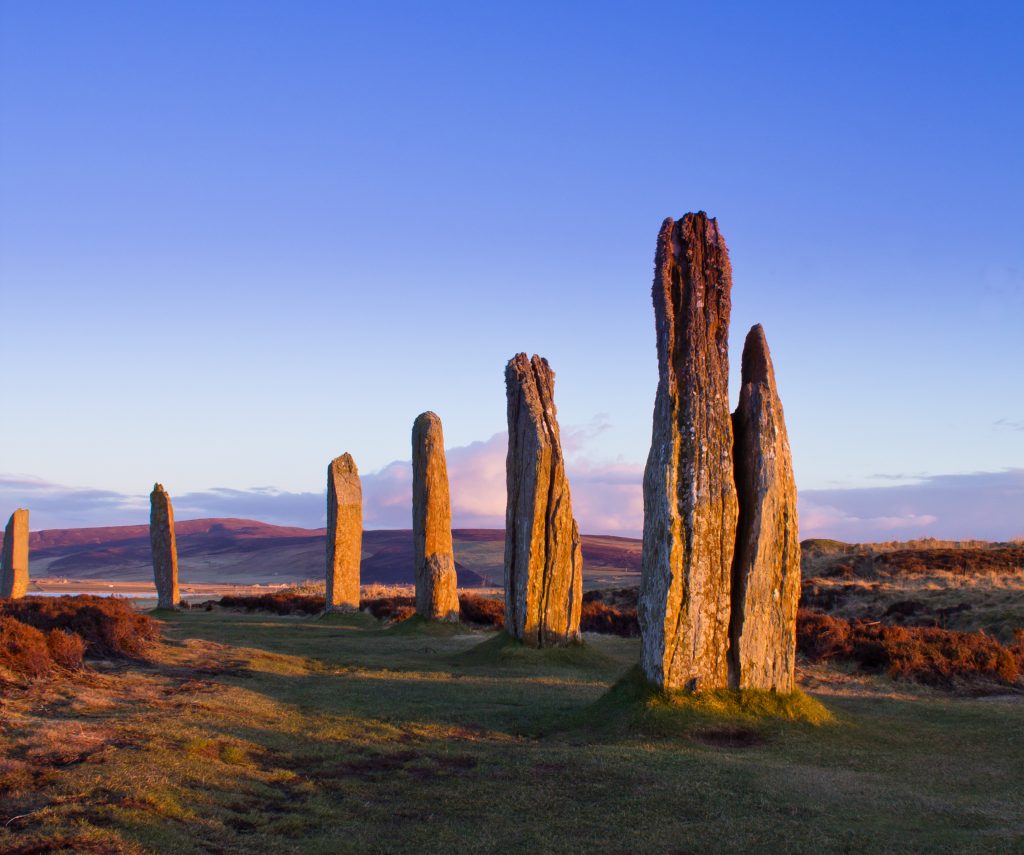 Summer Solstice 2018
Ring of Brodgar, Orkney
The Creation of The Temple of Light
This 5th dimensional Temple of Light work was set in motion in the time of Ancient Egypt.
This seed of consciousness, which was to create a new energetic Temple of Light on Earth, once the consciousness of humanity had increased enough.
Now at the Solstice of 2018, Mother Gaia is ready for this new energetic Temple of Light to be birthed at the ring of Brodgar Stone Circle, Orkney, Scotland.
The Ring of Brodgar is now recognised by Archeologists as the original spiritual centre of Europe. 
The stone circle contains within it a Star Gate Portal which connects to Sirius and Orion. 
Alphedia Arara ran a retreat in April to activate the Golden Merkaba of Mother Earth.
The merkaba is a very important sacred geometry symbol. All of life has its own individual merkaba, and Mother Gaia's merkaba, she had asked to be increased in frequency to bring in more strongly the Christed Light Codes. 
Now that the Golden Merkaba of the Earth has been activated, the Temple of Light preparations, which were begun thousands of years ago, are ready to culminate on this special Solstice day. 
You are invited to be part of this experience, to lend your consciousness physically, or energetically to assist in birthing the New Dawn for Humanity and Mother Earth.

 
Supported by the Goddess Isis and Egyptian God Osiris, the Elemental Realm and the Archangels, we will create and activate this Temple of Light. 
Temples of Light hold frequencies on Earth.
You will have the opportunity to place in the keys that you as a soul came to Earth carrying for this Temple of Light creation.
Many of you will culminate a major part of your life's mission as lightworkers as this Temple of Light creates. 
Alphedia will channel the day prior to the Solstice:
The Temple of Light Preparation Workshop.
This will include activating you own merkaba, clearing any blocks that stop you fully embracing your Divinity and next stage of your Ascension journey. 
We will work on activating your own inner temple so you clearly have an awareness of your role in this Temple of Light creation. 
On the morning of the Solstice, we will welcome in this new special day by drumming, singing and chanting by the beach to activate the light codes within us.
We will then gather for meditation and preparation before we travel to the Ring of Brodgar stone circle to perform our ceremony work.
 We will activate the Golden Dragon Of Brodgar.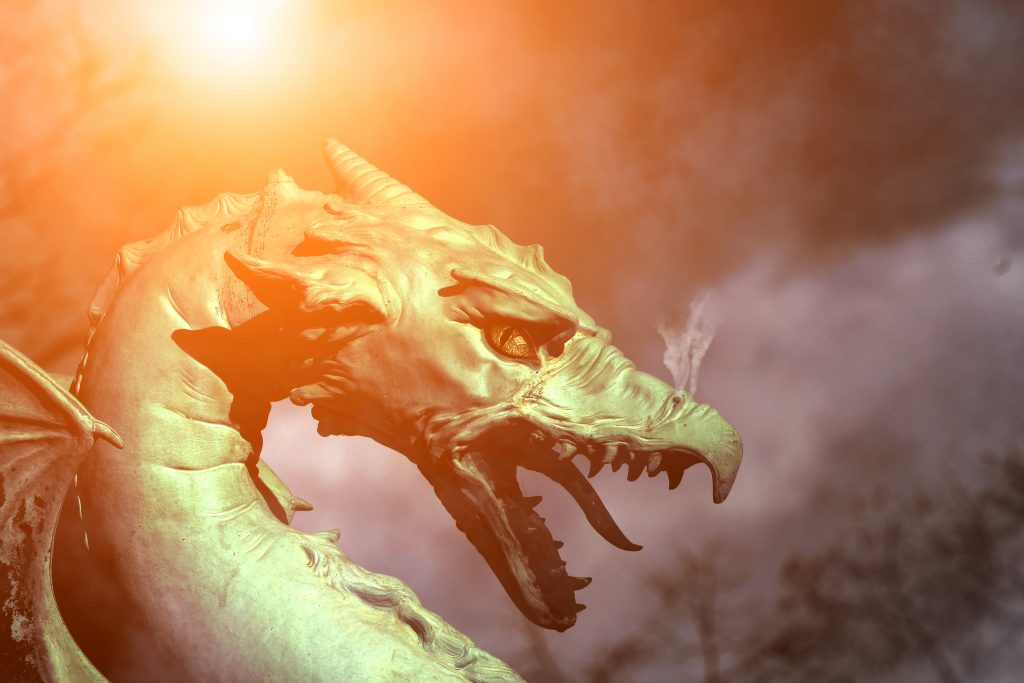 Alphedia Arara has been given an energetic key by Lord Sananda who was an embodiment of the Christed Light Codes when he incarnated as a soul known as Jesus. He came to Earth to seed human consciousness with higher vibration awareness. Auraengus is Keeper of the Light Grids.
This temple activation will assist humanity in moving more fully into a space of being Divine Love, forgiving, non judgmental, peaceful and moving more closely into one-ness. 
You will receive an activation from the Sirians at the stone circle who will seed you with new higher consciousness codes up to the 8th dimension. 
You will place the keys that you internally are holding into this new Temple of Light, with the aim for humanity and the other realms living on the Earth to be moved fully into 5th dimensional living and awareness.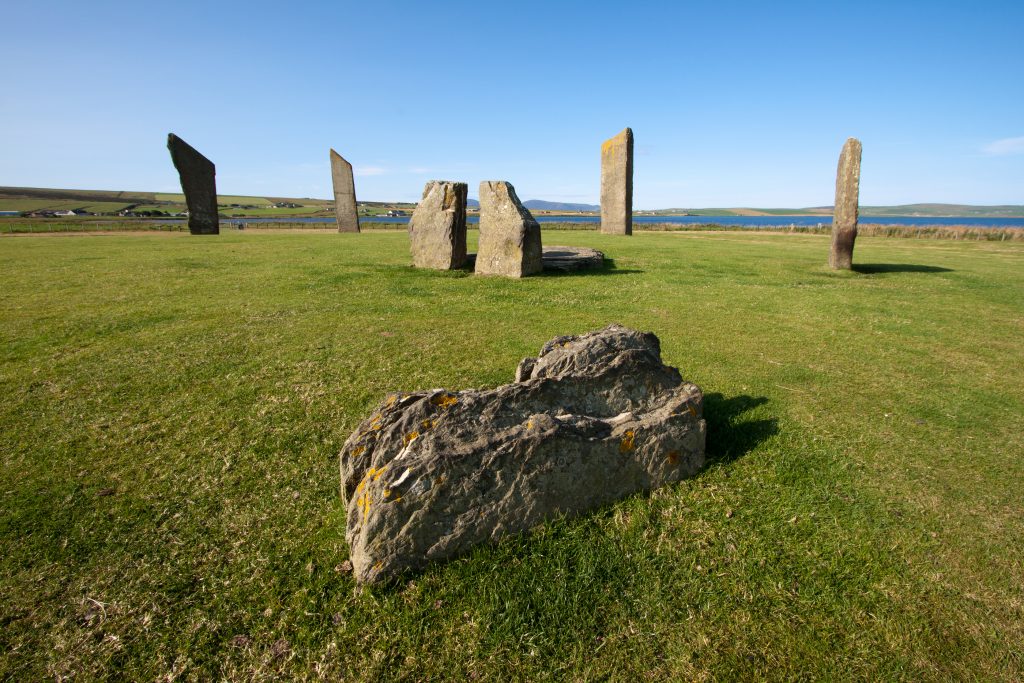 We will then move to the Stenness Stone Circle and do further activation work there with the Crystal Skull Conclave and then we will meditate to connect to all the stone circles around the world in a grid of light. 
We will connect to the Tree Consciousness Grid and also to the Animal Consciousness Grid and the Elemental Consciousness Grid.
Through this work your soul will receive more downloads and information on the next stage of your Earth healing journey.
You will also receive a crystal that has been taken to the stone circles and imbued with the activation energies. 
This is a very special opportunity for you to be of service and have further information and guidance on your role here on Earth. 
Those taking part distantly will be sent the Temple of Light Meditation with the Archangels prior to the workshop, so that you can on the day of the workshop listen to this meditation. Your energy will be called in to the sacred space, your photograph will be taken to the stone circles and a crystal will be posted out to you. An mp3 recording of the full workshops will be emailed out to you on our return from the Orkney Islands.
These Islands in the North of Scotland are very significant in the spiritual journey of humanity. 
---
Book Attendance Temple of Light Creation, Orkney £100
Please advise attendance by separate email to [email protected] to enable co-ordination of events, includes all meditations on mp3, Temple of Light Preparation Meditation. Does not include food, accommodation, travel.
Book Attendance Temple of Light Creation, Orkney £100
---
Book Distance Option Temple of Light Creation, Orkney £100
Your energies will be called into the sacred Ceremonies, and your photo taken to the Stone circles. You will be sent out the Temple of Light Meditation before the day as an MP3. You will also be sent all audio MP3 recordings made during the Ceremonies. You will be sent a crystal imbued with the energies of the Temple of Light and the Stone Circles visited.
When booking please send a photo of yourself to [email protected] with Brodgar in the Subject.
Book Distance Option Temple of Light Creation, Orkney £100
---